Without Fees And Turn It From A Source Of Stress Into A Source Of Cash
Join many happy sellers and get a fair no-obligation offer fast PLUS our valuable eBook, a Q&A video interview, and safe closing with a Title Company or mobile notary!
You will receive a quick cash offer for your unwanted property plus you'll get  a helpful eBook, a Q&A video interview, and we close safely and securely.
Are You Feeling Burned Out As A Property Owner?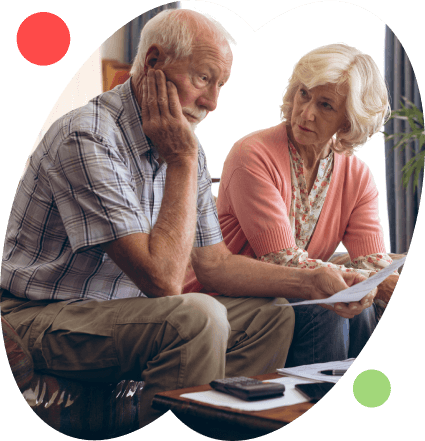 If you're a property owner, it's no secret that managing it can be a challenging task. From dealing with tenants in houses to maintaining your trees and fences on vacant land, it can be overwhelming. If you're feeling burned out as a property owner, it's important to evaluate your situation, and consider selling your property.
Which one of these problems is relevant to your situation?
You are stressed out from dealing with non-paying or troubled tenants in rental residential properties.  You finally told yourself "I want to sell my property for cash and be rid of bad tenants!"
You are an older property owner and want to move out of the area or into something smaller and more manageable. No more shoveling snow or surviving the cold.
You own a piece of vacant land you have no plans with but you still need to pay taxes, property insurance, and other expenses on land you'll never use.
You Can Sell Any Property To Us And Remove These Costs & Stress
We Buy Properties In New York, Connecticut, And New Jersey
Are you tired from searching "How to Sell My House Fast" and have gotten none of the results you need to sell your property fast in New York, Connecticut, or New Jersey? If you're looking for the best company that buys houses, land, and commercial properties for cash, we are your answer. We guarantee a professional and personalized experience every step of the way.
You will receive a quick cash offer for your unwanted property plus you'll get  a helpful eBook, a Q&A video interview, and we close safely and securely.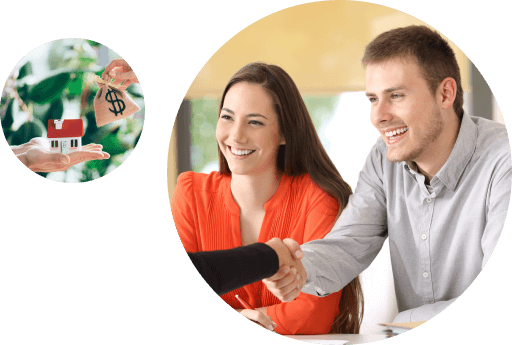 We buy all types of properties in New York, with a focus on:
Skip The Traditional Property  Selling Hassles With Us
Let us help you skip the traditional property selling hassles so you can get excited about what's next. We help property owners get cash for their unwanted or unloved properties, just like you, in all kinds of situations. Sometimes you want to get cash for keys quickly, with as little stress as possible.
Selling Your Property Is A Step Toward A Brighter Future
You will be FREE from the property that's expensive and stressful.
You will be FREE from a loan or medical bill you'll be able to pay off.
You will be FREE from property taxes, liability insurance, and other expenses.
You will be able to invest the cash better and make even more money.
You will be able to increase your savings account or enjoy a better retirement.
You will be able to leave a better legacy instead of an expensive property.
The Truth About Owning A Property
Owning a piece of real estate is a great way to build equity, but equity can't be used to buy groceries, pay medical bills, or fix damage unless it's able to be liquidated for cash quickly. You can refinance and maybe get cash out, but then you're paying fees and interest on repayments of those funds.
Then you have to go through the lengthy process of rebuilding equity all over again by making payments for years. And that's if there's even any equity available. Liens, judgments, violations, and a mortgage can compound to erode all of that away.
The sale of property whether it's a home, vacant land, or a commercial building is the number one way to turn imagined or perceived wealth into something tangible and real.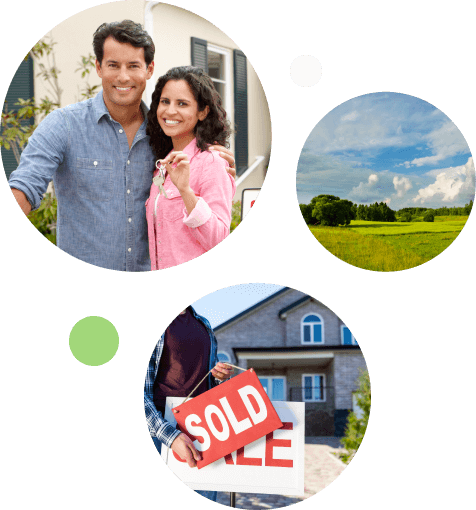 Are you too busy to prepare your property to sell on the market? Staging your home, or making upgrades to get the maximum value can be costly and time-consuming. Why list with an agent when you can sell directly to us for fair cash?
You will receive a quick cash offer for your unwanted property plus you'll get  a helpful eBook, a Q&A video interview, and we close safely and securely.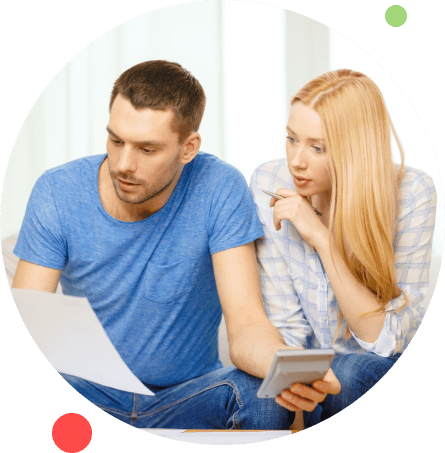 Key Factors To Keep In Mind When Selling A Property
Are you asking how to sell your house without a realtor? Or how to sell your house with a realtor? With us, you have the power to choose between listing a property or selling it directly to us. We will help you make the best decision based on your goals. Selling your property is easier than you think if you keep these key factors in mind :
How We Helped An Elderly Homeowner In Rosedale, New York
I helped a Rosedale homeowner be free of her large home to move to sunny Florida. In the late 1970s, she was the first black resident in the neighborhood. She raised a large, world-traveling family while working in education. After fifty years in the same house, she couldn't shovel snow without her neighbors' help and with her family so spread apart. She struggled with daily stair climbing as the bedrooms were on the upper floor. She told me.
The best solution for her, in this case, was a more traditional sale since the property was recently renovated, so I listed the property, marketed it through a variety of channels, held open houses, posted flyers, and more. The listing went live in September and we closed shortly after Christmas, much to her delight.
She was able to get what she needed at the closing table and immediately moved to Florida where she bought a ranch-style condo and has been happy in the warmer climate. No more snow shoveling, no more constant stairs and everything is easily accessible to her.
Get To Know Khorin Neighborhood Development Corp
I'm Chris Nimmons and I started this company in 2017. I have been a licensed agent since 2013 to help property owners liquidate troubled properties that they may have bought years ago but are now under the financial strain of trying to maintain these properties. I wanted to connect owners with reputable buyers to ensure both parties in the transaction were happy with their decision.
As a Realtor and Real Estate Investor, I can provide both services of listing a property in the traditional way, or buying it direct from the seller for cash. My goals are: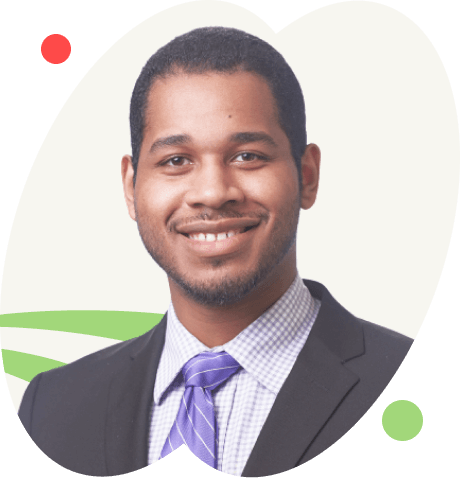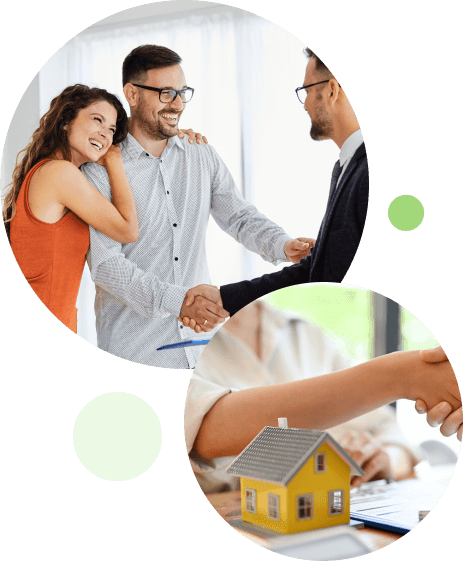 Count On Our Team To Take Care Of Your Selling Needs
My acquisitions team consists of family and close colleagues that are capable of handling every facet of a property transaction. From scheduling appointments to financing for prospective customers with traditional and non-traditional lending.
If you're doing research on the best companies that buy houses for cash, or want to know which is the best site to sell property, look no further. We even utilize local title companies familiar with typical requirements needed to clear and insure the title and secure the closing  transaction.
You will receive a quick cash offer for your unwanted property plus you'll get  a helpful eBook, a Q&A video interview, and we close safely and securely.
Why Property Sellers Love To Work With Us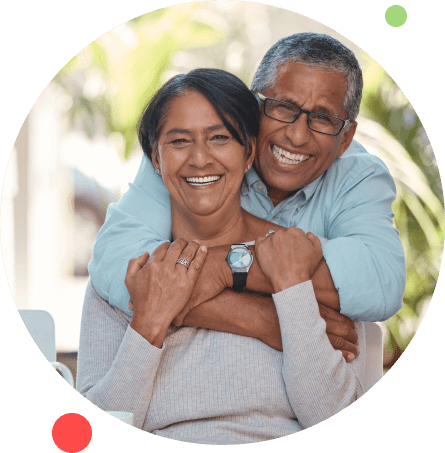 Our Iron-Clad Guarantees Ensure A Safe Hassle-Free Sale
Hassle-Free Selling: Discover The Ease Of Selling To Us
Simple! No Stress and no hassle! Some closings can take place in as little as 10 business days.
You will receive a quick cash offer for your unwanted property plus you'll get  a helpful eBook, a Q&A video interview, and we close safely and securely.
Make More Money With Our Referral Program
Do you want to make some additional money in a simple way? If you refer a property, you might get a call a few days later about a check! Our referral system pays up to $500 for each property you refer to us as investors that we close on.
If you suggest a friend and that friend sends us a property that we buy, you will receive a $250 upline fee for indirectly supporting us in discovering that deal. In other words, your friend earns $500 and you earn $250 simply for bringing that friend along!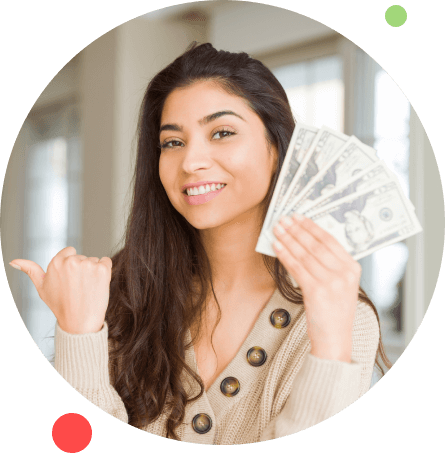 Elevate Your Selling Journey With Our Value-Packed FREE Extras
Which is Better: A Cash Offer VS. A Traditional Listing?
This eBook uncovers a comparison of a cash offer to a traditional listing in terms of timeline, expenses, commissions, flexibility, and guarantees. Get all your answers by reading this eBook!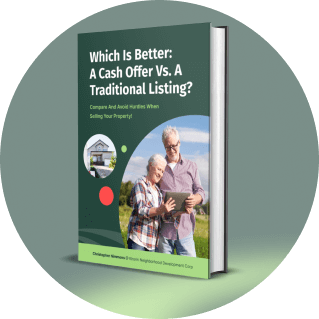 "To Cash Or Not To Cash? Finding The Best Way To Sell Your Property"
Helpful and insightful Q&A video interview with Chris Nimmons, the founder of Khorin Neighborhood Development Corp about how they help property owners. You'll also discover the benefits of working with a professional that can offer all solutions. And much more.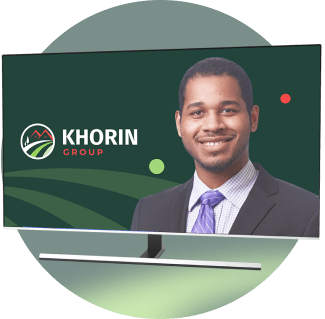 Closing With A Professional Title Company + Mobile Notary!
At closing, we will arrange an e-notary or mobile notary completely FREE of charge to complete the transaction, so you don't even have to leave the comfort of your own home. We will use professional and reliable Attorneys and Title Companies who will handle the escrow to ensure a safe and secure closing process. All legal paperwork and the fees to cover closing and document filing are covered by us. Costs you nothing to close!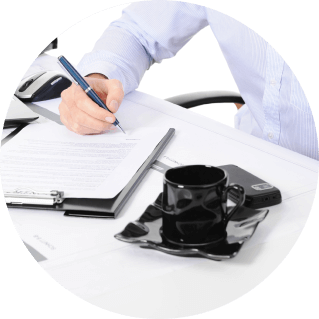 Our referral platform pays up to $500 for each property you refer to us that we close on as investors. If you refer a friend, and that friend sends us a property that we purchase, you get a $250 upline fee for assisting us indirectly in finding that deal. In short, your friend makes $500 and you make $250 just for bringing that friend along!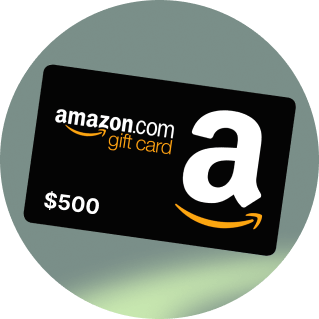 Hear What Our Property Sellers Have to Say
★★★★★
"He helped me locate the perfect long term tenant for my property"
★★★★★
"Chris was able to help me avoid foreclosure"
★★★★★
"Chris is very professional in his demeanor and incredibly helpful with free information and options on the variety of ways to solve almost any real estate problem"
Take Advantage Of Our Free Consultation Service
Get all your questions answered today! Schedule a call with us to turn your property into cash and improve your life.
Our team is here to help. We'll make the process of selling your vacant land easy and stress-free.
Your Property Questions Answered
YES! I Am Ready To Sell My Property Fast Without Fees.
You're just one step away from being the next happy land seller. Our no-obligation cash offer will give you all the data and information so you can make a fully informed decision:
P.S.: This is for you ONLY if you really want to sell your land quickly without any fees or stress, for a fair cash price.
P.P.S.: Unfortunately our spots are limited: we made the decision to work with a few landowners every month just to be able to take care of them as they deserve. If you are considering working with us, we suggest you to not wait any longer: click below to get your premium extras along with an offer for your vacant land right away!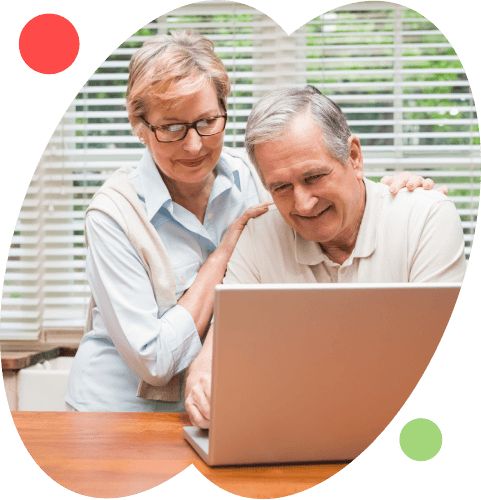 You will receive a quick cash offer for your unwanted property plus you'll get  a helpful eBook, a Q&A video interview, and we close safely and securely.